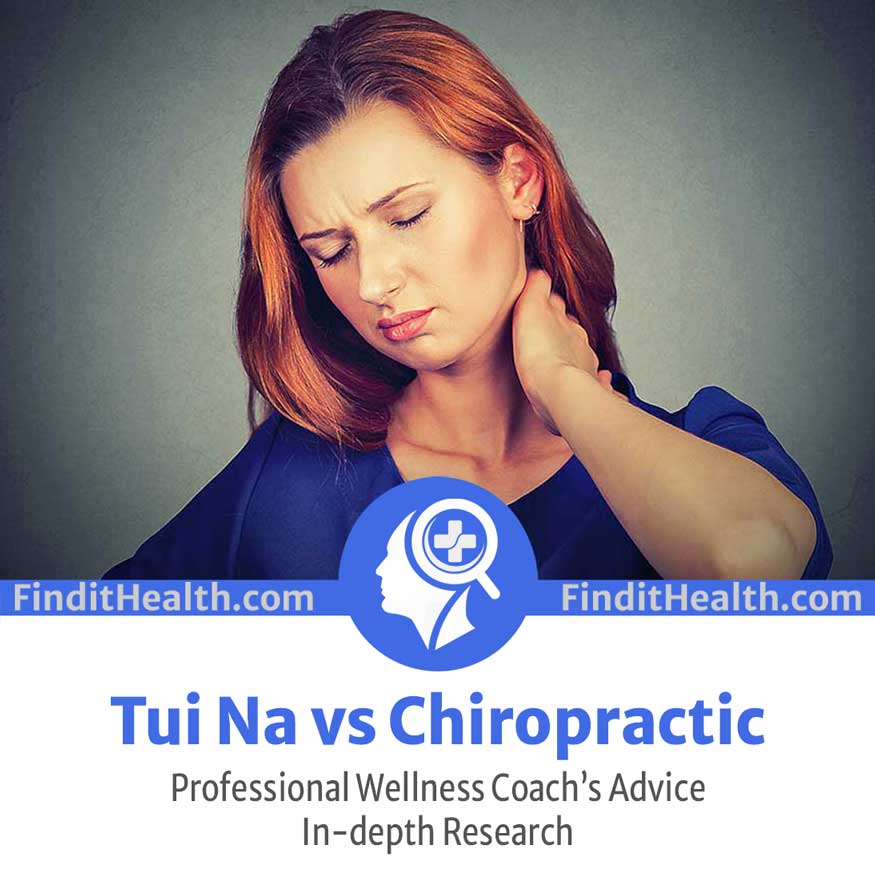 As FindItHealth.com's primary wellness coach, I'm here to advise you on all you need to know about safe, all-natural treatments.
Two alternative medical practices that treat body aches and give pain relief are Tui Na and chiropractic therapy. Despite the fact that they can appear to take a similar strategy, there are clear differences. Let this article serve as your introduction if you're thinking about including these alternative treatments into your wellness or recovery plan. Please continue reading.
Tui Na Vs Chiropractic Care: Which Is Better?
Whether Tui Na or chiropractic care is better would depend on individual preferences, specific conditions, and treatment goals. Both modalities have their strengths and limitations, and what works best for one person may not be the same for another.
Differences
Origin and Philosophy
Techniques Used
Diagnosis and Treatment Approach
Regulation and Training
Similarities
Additionally, there are certain parallels between their approaches, including the following:
Conclusion
Tui Na massage and chiropractic can be effective treatments for acute or chronic pain. But Tui Na primarily focuses on balancing energy channels and harmony within the body whereas chiropractic care treats the spine. In both studies and anecdotal evidence, Tui Na and Chiropractic treatments can reduce pain.
It can even eliminate the need for OTC pain medications entirely. Chiropractic and Tui Na approaches take a holistic approach that addresses not just physical pain but also range of motion and emotional wellbeing. After just one session, your condition may start to improve as a result of the release of pleasurable neurotransmitters during therapy.
Always visit a qualified practitioner and seek the advice of a medical professional to make sure you receive the advantages and reduce side effects.I appreciate you visiting and reading this content! We send you our best wishes for continued health and wellness. As we update, please check back to read more articles regarding holistic approaches to pain treatment.
Luz Chacon
Luz Chacon is a Health Educator, Wellness Coach, and EFT Tapping Practitioner with 30+ years in health advocacy. Specializing in stress management, wellbeing, and holistic health, she created a 40% stress reduction employee program. Luz is dedicated to helping busy individuals prioritize self-care, break patterns, and reach goals. She offers programs for organizations and individuals. Luz is passionate about sharing her health research and guiding informed choices!