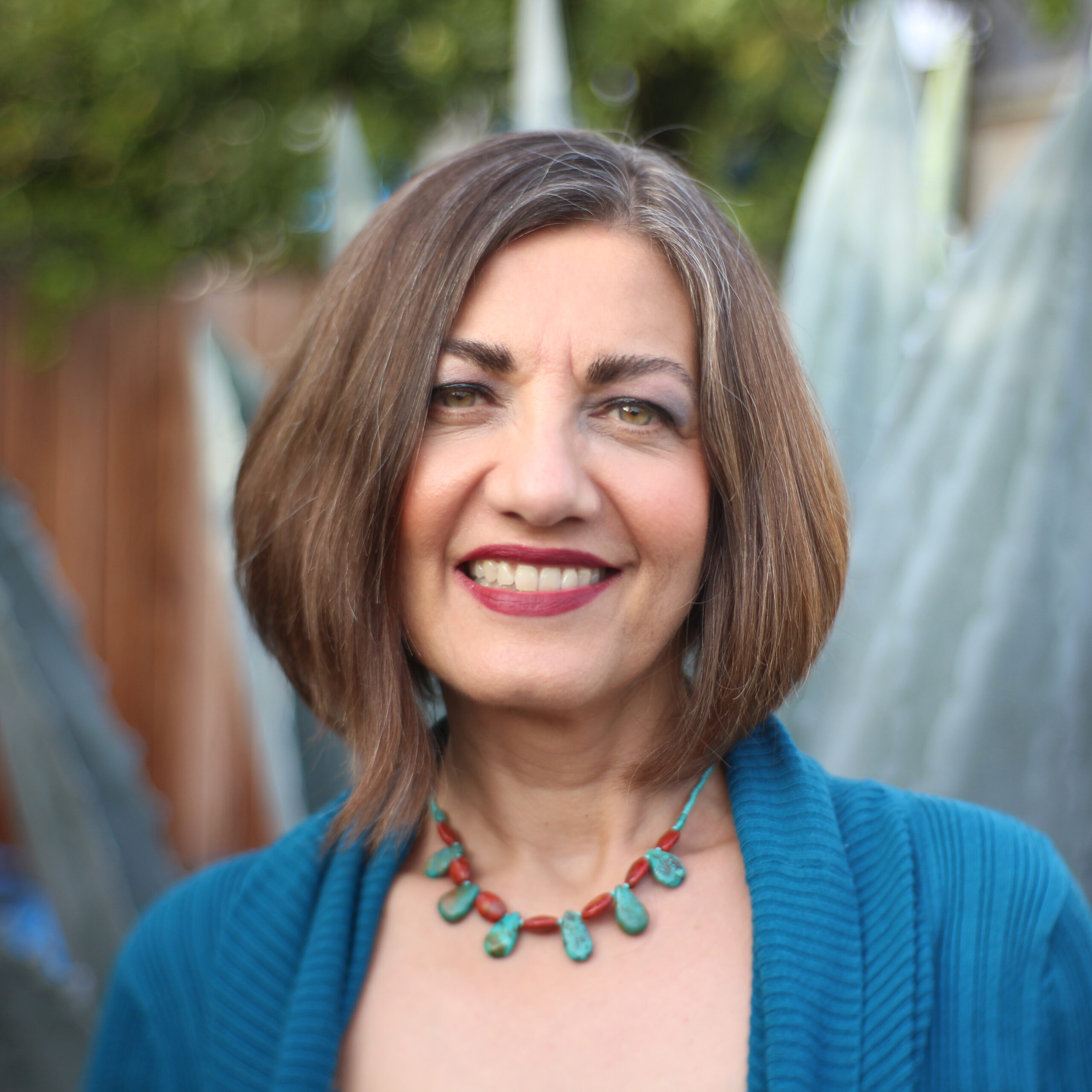 I am a Health Educator, Wellness Coach, Consultant, and EFT Tapping Practitioner with over 30 years of experience in the health promotion field. I have a private coaching and consulting practice running for over six years and have also worked for a variety of health and social service organizations, educational institutions, and corporate wellness companies.
My work with organizations focuses on supporting them in creating a culture of wellness in order to prevent employee burnout. I designed, implemented, and evaluated an employee wellbeing pilot program that demonstrated a 40% reduction in perceived stress.
I am passionate about preventive health and specialize in helping busy people and stressed-out employees prioritize self-care. I take a holistic approach that recognizes the role that stress, emotions, beliefs, diet, exercise, sleep, relationships, career, finances, and spirituality play in wellbeing. I address these various areas by providing information, resources, coaching, Emotional Freedom Techniques/Tapping, and other mind-body strategies.
My work with individual clients focuses on helping people, especially women, who have spent years juggling many responsibilities and/or taking care of others to break the pattern of putting themselves last. I have helped many individuals reach their goals through coaching, tapping, and programs that address stress and emotional eating.
I am currently offering various programs to additional organizations and would like to expand them further.
FindItHealth.com was designed to be a center for specific research topics related to health and wellness, and we are passionate to share our research with you. Our aim is to deliver examined research including actionable advice that helps you find healthier products. Our articles and reviews are research based, meaning that for each product list, we have put many hours examining scientific medical journals looking for studies that better explain products.
FindItHealth.com was created with the intention to involve and inform people about health and wellness products through intense research with references from medical and scientific journals that are recognized for their peer review. This website is here to make your purchasing experience informative, as we do the studying for you and relay public and private research to the reader. Our articles go in-depth and cover most aspects of a health sub-topic for the reader, so frequenters of the website will be as informed as our expert researchers in the health and wellness sub-topic in question.
We've got reviews of the latest and greatest products and accessories, as well as detailed guides on improving your health, so you won't have to look anywhere else to get your health and leisure products. Our passion for health and wellness product research is shared with millions of others and whether you're looking to learn or already know it all, you will find plenty of important content here.
FindItHealth.com is regularly updated with information, reviews, and the latest recommendations for health and wellness fans, so be sure to check in from time to time.
We are making the go-to guides for your specific health related topics, whether you have never heard of health research before in your life and want to get started, or are a fitness guru. Whether you are a health administrator, teacher, nurse, or medical practitioner of any kind, or just want to know what health products to purchase for any reason, FindItHealth.com has the health and wellness articles, reviews, and the accompanying research to make your buying experience a better one. When we first picked up health and wellness research, it led to a lifetime of learning and sharing our passion with others as a global health consultant.
We are also happy to guide you in choosing value-for-money products which expand your knowledge and help you live smarter. In addition to advising on the best products on the market, we want to create a space where you can learn about health and wellness, "health hacks" and any purchases that can make your buying more informative and interesting. This website is always being updated as we are adding new features, articles, and reviews all the time, so be sure to check back often.
Sincerely,
Luz Chacon (Website) (Linkedin) (Find It Health Author Bio) (Facebook) (Instagram) — 30+ Years of Health-work Experience
FindItHealth.com Editor-in-Chief