Get Free Advice from Our Wellness Coaches
Subscribe now to get Free Stress Management Techniques from our Wellness and Health Coaches. Need stress management and natural health help? We're the top source of stress relief tips online! Try Subscribing Today.
With 30+ years in health and wellness, Luz is a Wellness Coach, Health Educator, and EFT Tapping Practitioner. She's all about boosting joy through stress management, self-care, and holistic health.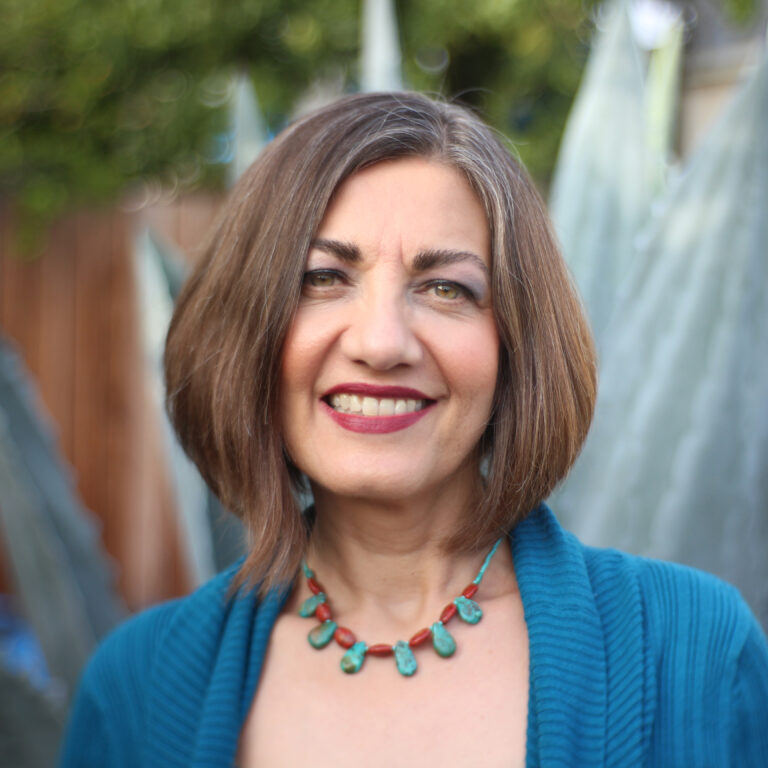 Luz Chacon
Editor-In-Chief
Our academic strategies build publications that reference distinguished and recognized health and science publications.
We deliver authoritative, health coach-reviewed information based on our health industry research, helping you make informed decisions.
Our team's goal is to provide you with important health information based upon our diligent health and sciences research.