Helping make healthy choices.
Our world needs fast and accurate information. We provide academic research articles as the main model for our health product reviews. The trusted information will guide you to the right resources in an ever-changing world. Find It Health summarizes research so you can make the healthiest choices for yourself and your family.
Our academic strategies build posts that reference distinguished and recognized health and science publications.
We deliver product reviews based upon our health industry research, helping you make informed purchases.
Our team's goal is to provide you with important health information based upon our diligent health and sciences research.
"What a great website idea! I love how you guys provide and explain medical research articles that aid in purchasing these products."
"I want to give my opinion of this website. I thank you immensely for representing my needs as a senior in the United States in need of good health product research and health product lists."
"Great articles, I am very informed on what purchases to make now!"
"I highly recommend findithealth.com, as this website has given me some great health products due to their intensely researched articles."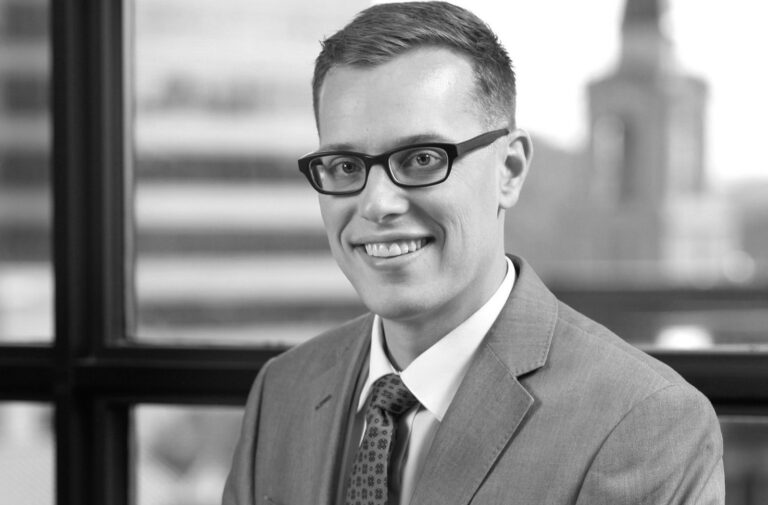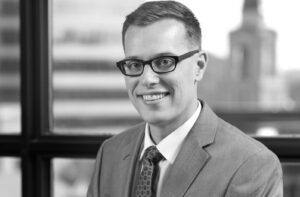 Rolando Corley
Following his dream of making a research based article website, he has assembled a dream team of researchers and writers experienced in reviewing the ins and outs of health products. The founder and researcher in chief has years of research and health service experience to share.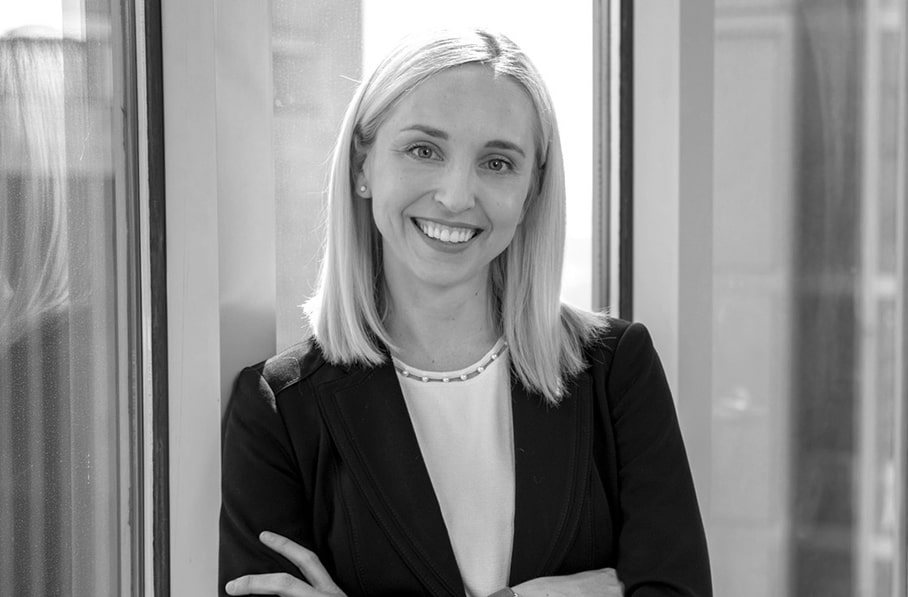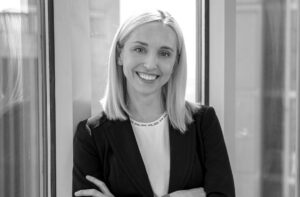 Jane Yates
Jane is a health services veteran, overseeing the technical operations for findithealth.com. Her impressive professional background scales positions across editorial, academic, and health consultation industries. This tied with her deep passion for fitness makes her our most accomplished head-writer for health and wellness reviews.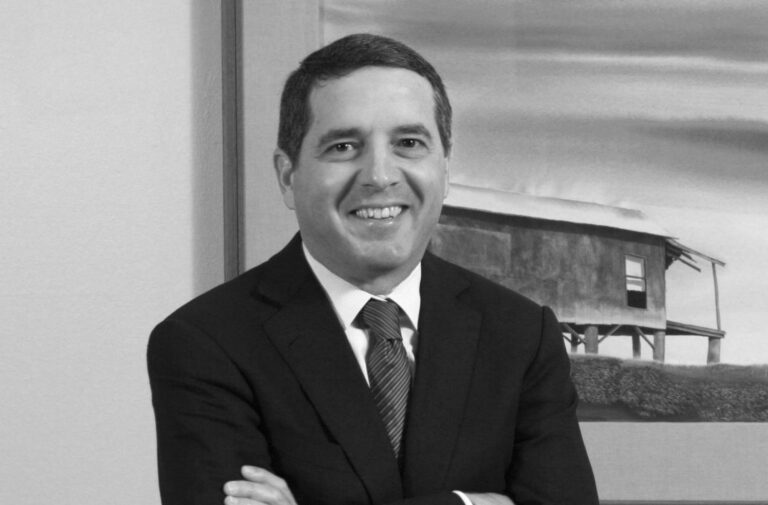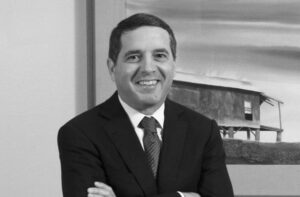 Thomas Gomez
Over 25 years of experience with digital media and health related content; Thomas has gained a reputation for hard-hitting and informative academic research. Thomas's experience in Harvard academia has won him multiple awards in the digital media environment.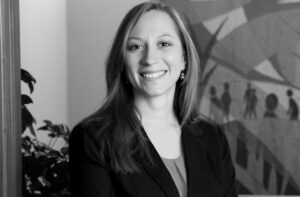 Deborah Hinton
Deborah is the go-to voice in the field of health and nutrition. With many appearances on "The Today Show", "Good Morning America" and countless other media outlets, she is passionate about providing practical and research based information related to nutrition and health products.