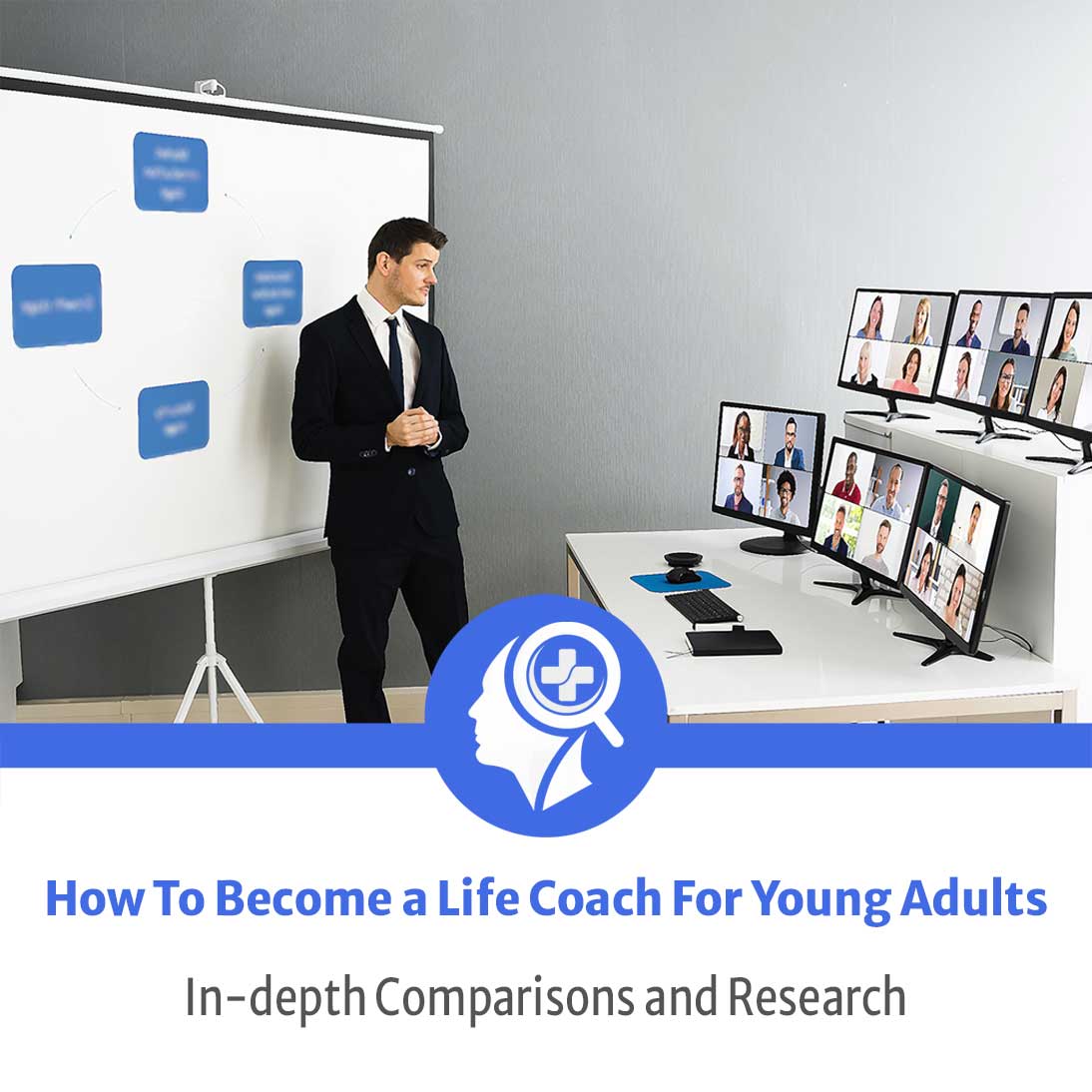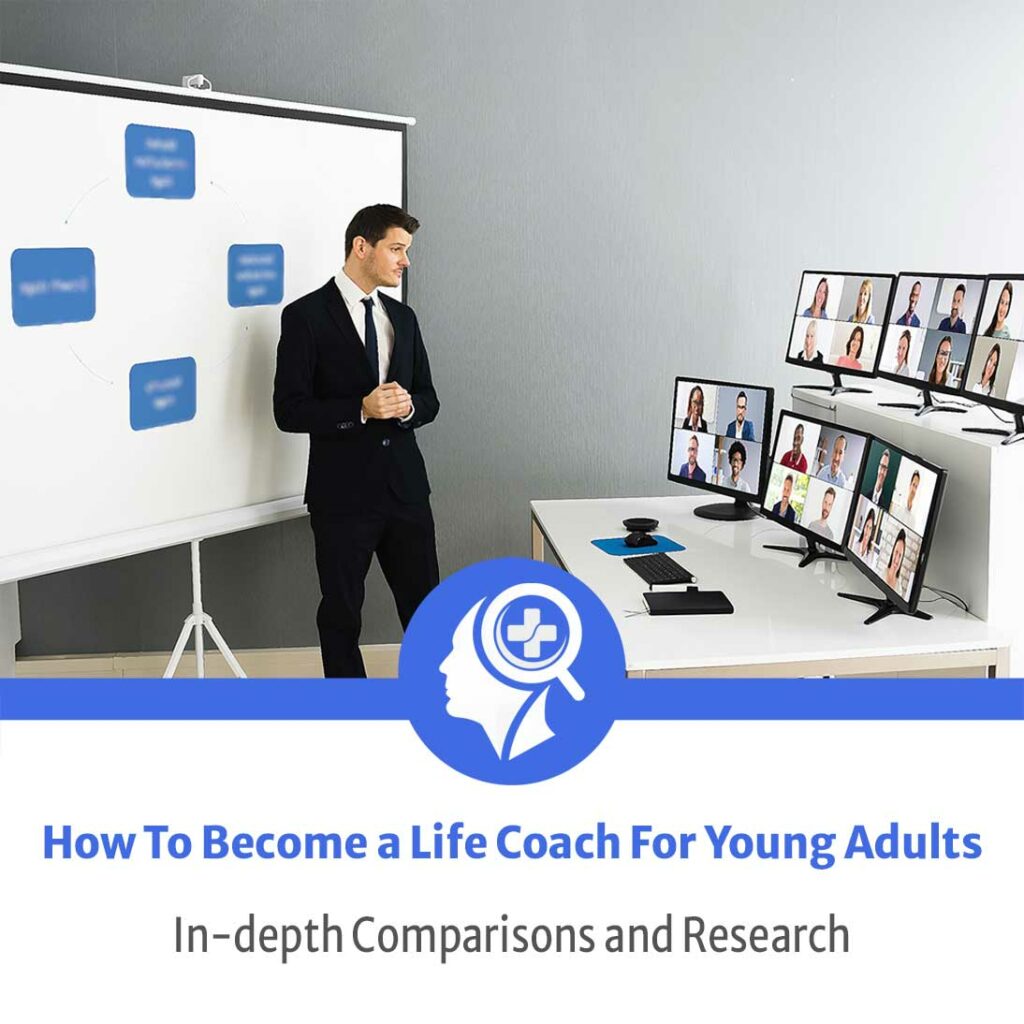 As with adults, teens sometimes require the expert guidance of life coaches. Young adults may be dealing with a slew of coming-of-age issues involving career, relationships, personal development, and mental health issues.
Our team at FinditHealth found that young adults with role models and guidance from adults besides their parents are more likely to stay away from risky behavior and stay on track with their life plans. Becoming a life coach for young adults can be a rewarding and sustainable career and one we would highly encourage to prospective coaches.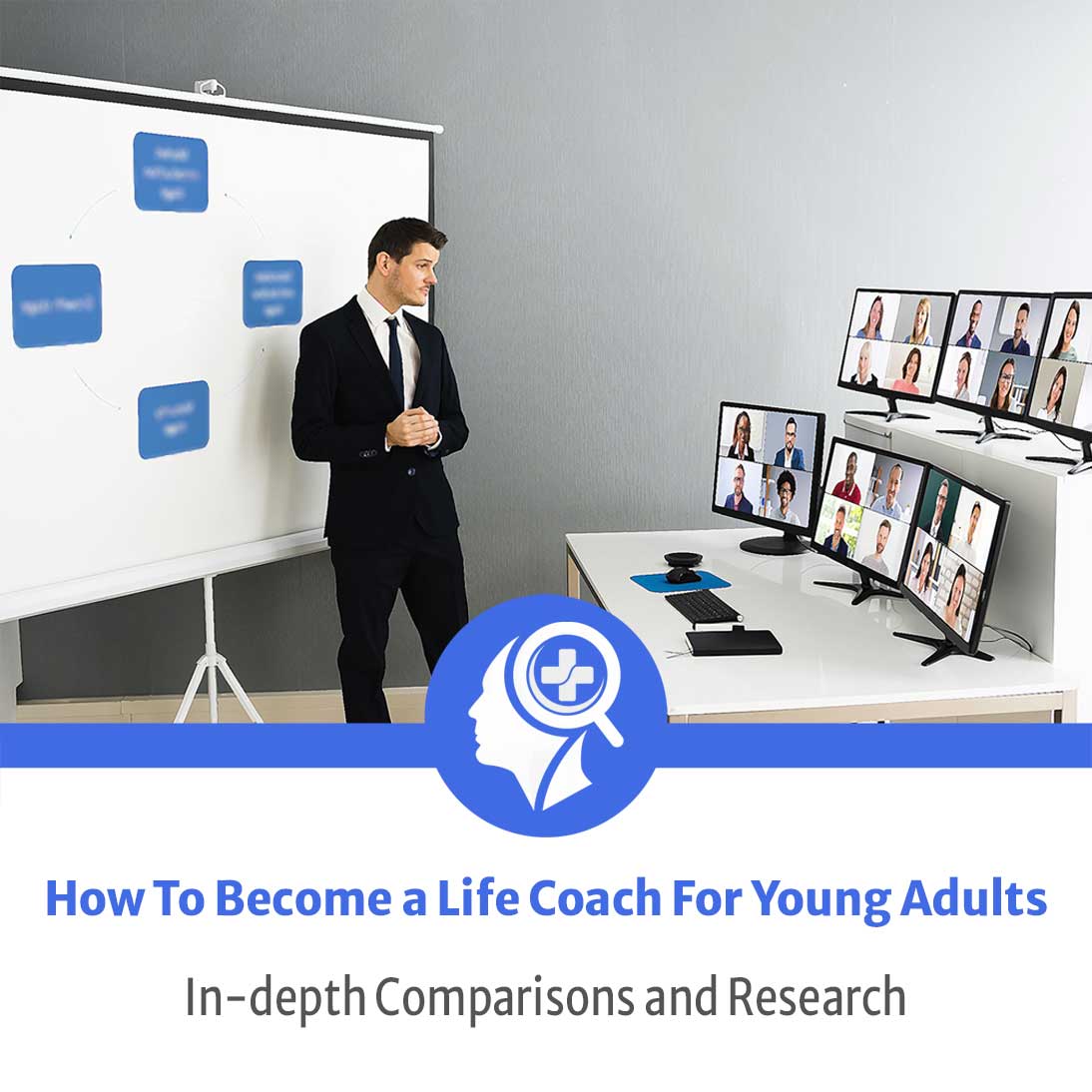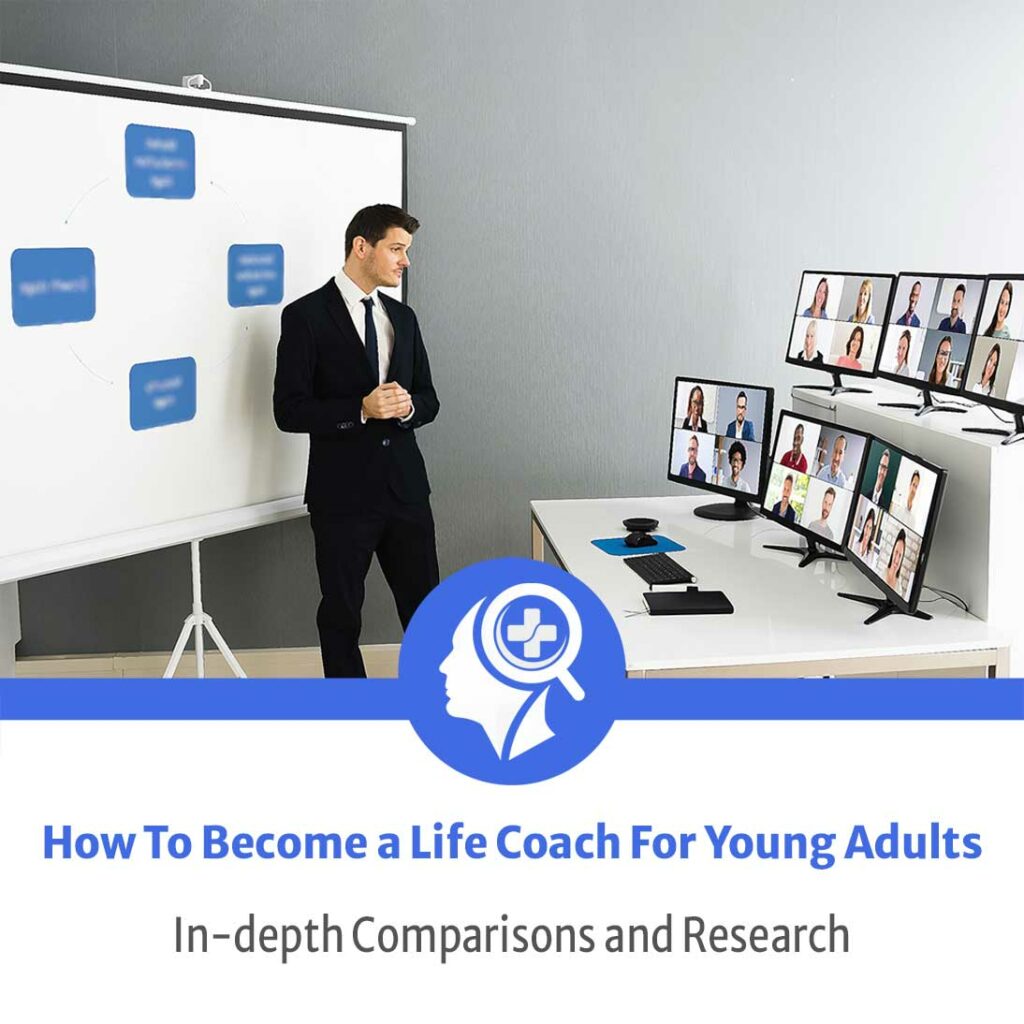 What is Life Coaching?
---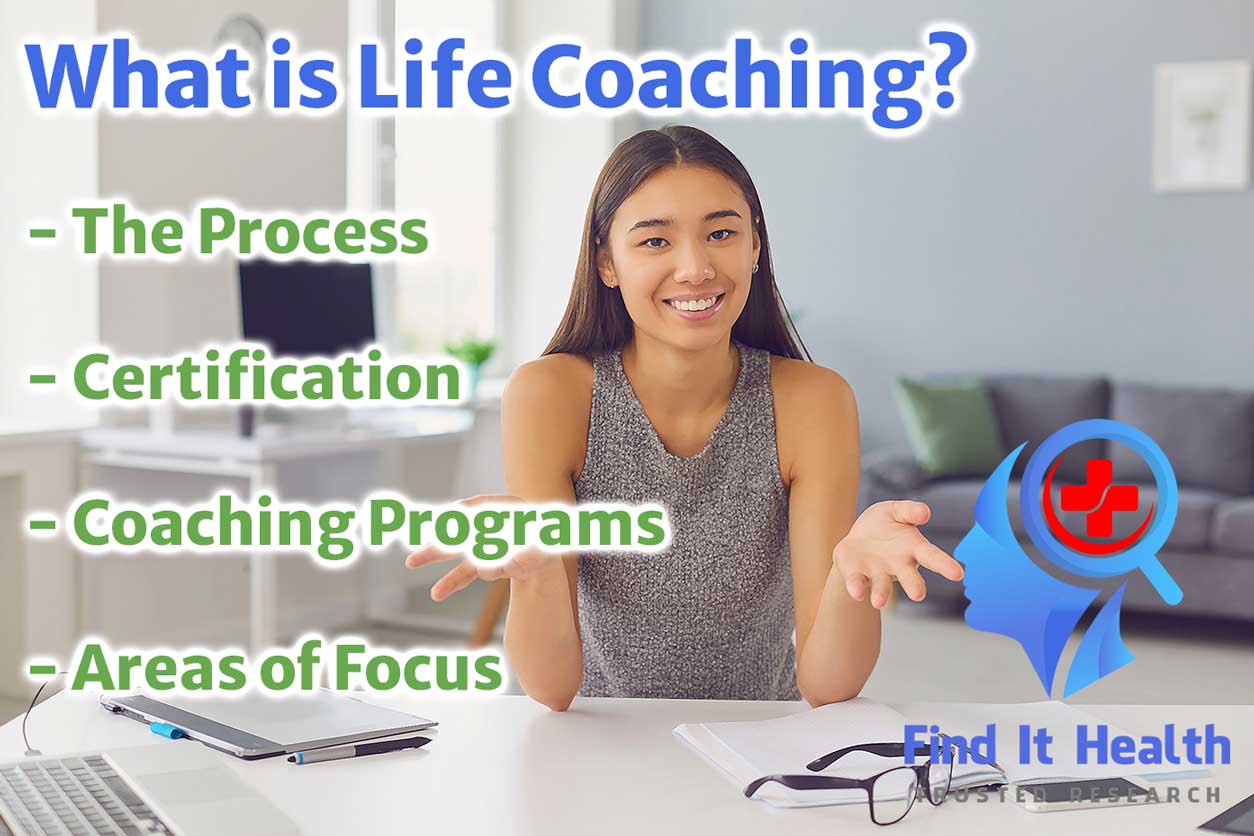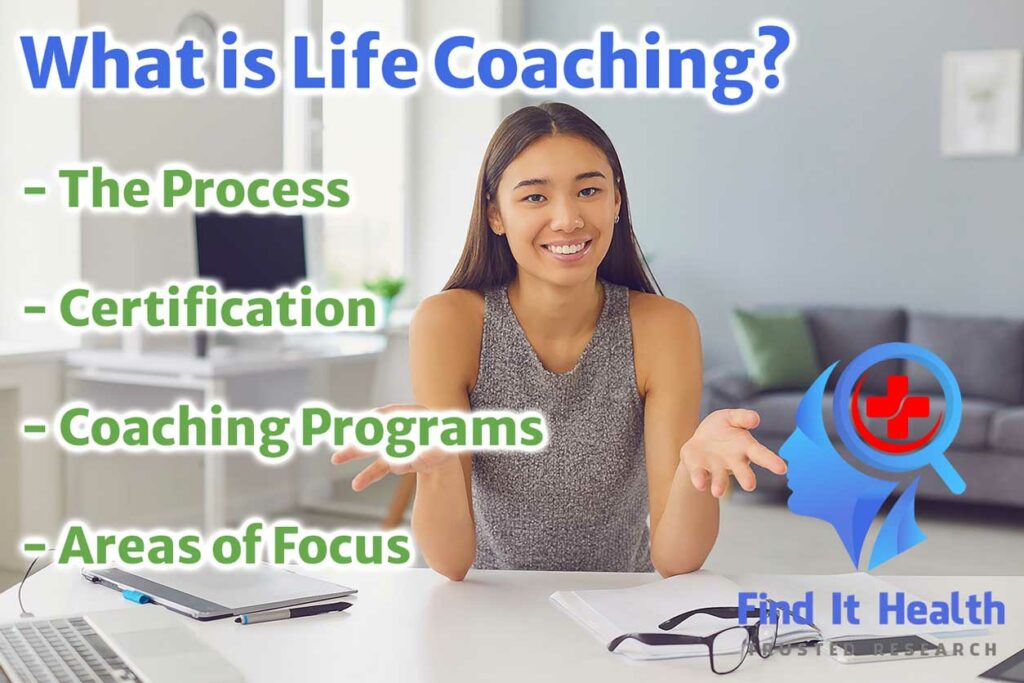 Life coaching is a type of coaching, or counseling, that helps people in significant transition phases in their lives or who are looking to maximize their potential to become the best version of themselves.
Some life coaches will focus solely on specific situations like career development, while others will be able to help with any life transition such as creating healthy relationships. The main theme behind life coaching is that life coaches help people make goals and help them realize the steps needed to reach these goals.
Becoming a life coach means you are comfortable offering your client personalized, individualized advice and guidance that will lead them to success. In conclusion, it's a friendly reminder that life should be simple and easy and it's your job to help a client implement this in their life. So often we as individuals have a hard time figuring out the things that don't bring us joy and happiness in life and a life coach can help set us up for success. A life coach will help you discover your ideals in life and help you realize what is most important to you. Once you have this and a true understanding of self your dream life is just waiting for you. 
The Process
Typically, you will have an initial consultation with the client where the client shares why they need individual coaching from a life coach. They will go over their wants, needs, and goals they are seeking with a life coach. A life coach must develop plans based on the individual client's strengths, values, and abilities. Life coaches are also responsible for tracking their client's progress and helping them stay supported and on track as they progress with the plan.
Often life coaches will give homework assignments designed to help the clients move toward their goals. It's this accountability that life coaches are known for, as this can be hard to achieve on your own. An example of a homework assignment that a life coach would give is to ask the client to create a morning routine. A morning routine is a great addition to your daily routine and ensures you are starting the day with positivity and success.
Youth Life Coach Certification Online
---

There are several certifications online, but the best program we found to become a life coach for young adults is the Youth Life Coach Certification.
It's a straightforward, step-by-step practical training system that you complete online at your own pace and can set you up for success in any life coaching business.
The Certified Youth Life Coach training program will assist you in working with pre-adolescents and adolescents. This program will equip you with tools to help them transition into successful adulthood. It will help you gain skills to help young adults improve assertiveness, goal setting skills, relationship skills, and healthy boundaries and communications. Another benefit to this program is that it is designed to assist those who currently work with the youth or are in an educational program preparing to work with young adults.
Teenage Life Coaching Programs
---

As a certified life coach for teens, you can help kids conquer stress and build self-confidence and awareness of their strengths and values.
How Does Teen Coaching Work?
In weekly, hour-long teen coach sessions held virtually or in person, you will help teens evaluate the elements of their life. You will determine where they are content and what areas they seek to improve. Once you have decided what areas need growth, you set small, self-directed goals to help teens closer to that reality. Along the way, we explore the elements that make the kid who they are—their strengths, values, and personality type—and turn their struggles and weaknesses into tools for building their ideal life.
Additional Areas of Focus
Teens can be an excellent way to start your life coaching practice as there are many ways to help them progress through life.
School: A lot of teens struggle in school, and you can help them define their educational goals and what is working and not working to help obtain these goals. You will help the student discover their strengths and then use these to create and implement an academic plan for success.
Self-Care: Teens now have higher anxiety rates than ever, and life coaching can be a wonderful tool for helping them develop a self-care practice. You will help encourage the teen to discover their thoughts and perceptions and how to channel these into their future. So often, teens do not know or understand how to control their emotions and this can lead to trouble such as anxiety disorders and personality disorders. You can teach them how to answer in situations and give them more tools on how to handle difficult situations.
In addition, you will help them set up a self-care plan and provide the tools for calming and soothing anxiety. Last, you will help them understand who they are, what they want, and what their purpose is in life. Life coaching can be a wonderful addition to helping a young adult develop self-exploration and set individual goals.
Relationships: Developmentally, young adults are wired to focus on and connect with peers. When friendships are rocky and connecting is difficult, it can be a crushing experience. You explore what they want and need in relationships, how they're currently operating, what's working, and what isn't. Drawing from these answers, you can then create and execute a plan for helping young adults find social connections and enrichment. You will also help them form healthy boundaries and create loving, stable romantic relationships. Career: Many young adults feel they're at a crossroads and often lost after high school and college. Maybe they have a degree but aren't sure of what exactly their best job opportunity should be in the field. As a life coach, you can help young adults with career charting to help them find successful and fulfilling careers.
Frequently Asked Questions
---


Can young people be life coaches?
Life coaching is a fast-growing field that is not regulated and currently requires no certification requirement. Anyone, regardless of age, can pursue a career in life coaching.
What qualifications do you need to be a life coach?
You don't need any specific degree or education to become a life coach. But a background in psychology, education, wellness, or even business — and a coaching certification from an accredited training program — can give you credibility and make you more marketable as a coach.
How do I become a life coach?
To become a life coach, we encourage you to seek an official certification. Once you have your credentials, you should define your target audience and organize events to launch your business.
Can you make a career as a life coach?
Life coaching is a growing field with many opportunities and a livable salary. It can make for a pleasant and satisfying career that will last you many years.
Conclusion – Research by Findithealth.com



Among the various coaching careers, life coaching gives you the most variety and flexibility in the people you work with and is especially beneficial for young adults. Research from members at FinditHealth found that learning how to become a life coach sets you on the path to a rewarding career of helping people. We encourage you to find an accredited training program to start today and wish you the best of luck on your journey.
Luz Chacon
Luz Chacon is a Health Educator, Wellness Coach, and EFT Tapping Practitioner with 30+ years in health advocacy. Specializing in stress management, wellbeing, and holistic health, she created a 40% stress reduction employee program. Luz is dedicated to helping busy individuals prioritize self-care, break patterns, and reach goals. She offers programs for organizations and individuals. Luz is passionate about sharing her health research and guiding informed choices!