How to Choose a ROHO Cushion for Wheelchair Users
In this article, you will learn how to choose a ROHO cushion for wheelchair users, or yourself!
We know that ROHO is a respected brand name in the wheelchair cushion industry. Our completed research includes guidelines we have made for you to choose one of their high-quality products and go home happy.
Our community of health researchers deeply cares about you being comfortable in your wheelchair.
We wrote in-depth research on specifically which wheelchair cushions to buy for pressure sores in another article. But here we will focus on the different comparisons of the ROHO wheelchair cushion, making it easy for you to make your next comfortable wheelchair cushions purchase.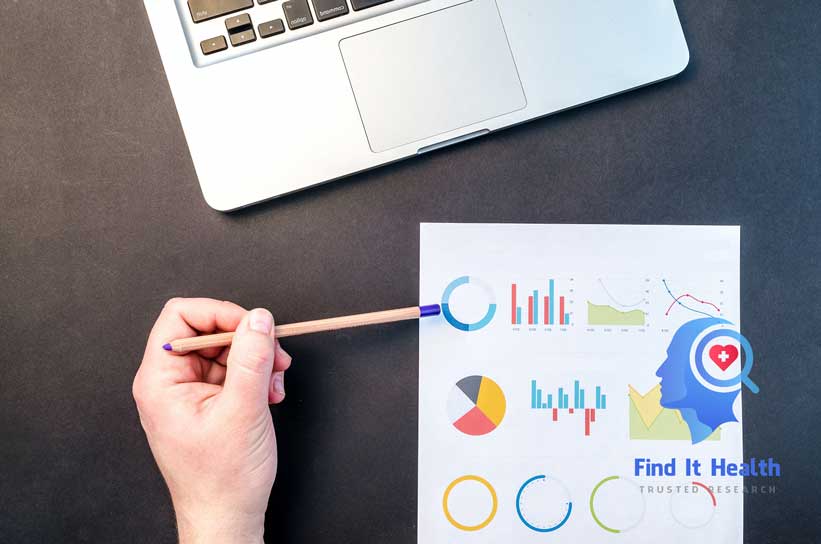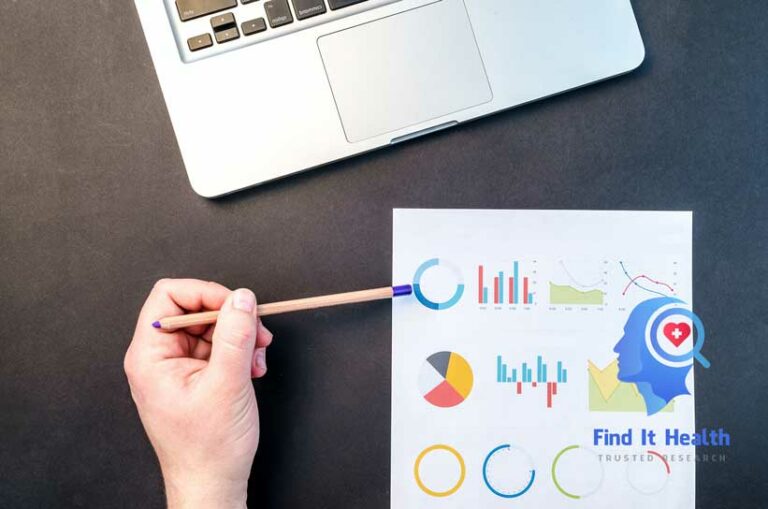 Our Research Guidelines on ROHO Wheelchair Cushion Comfort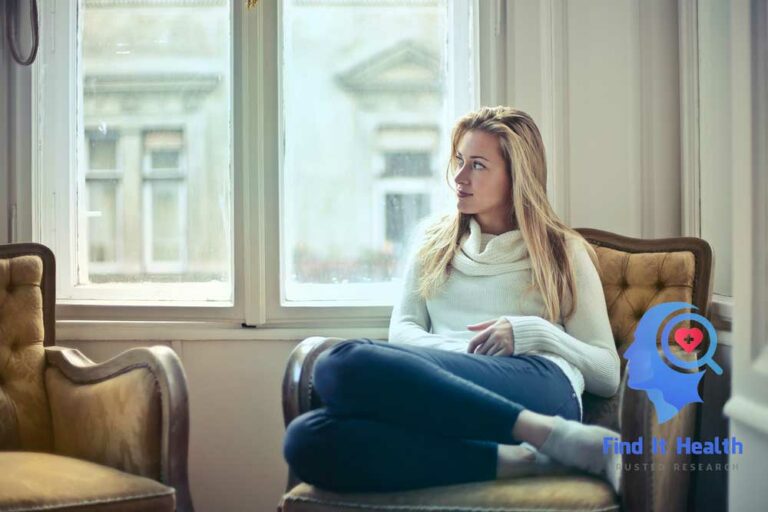 The two main takeaways from our wheelchair cushion research make it easy for you to learn about wheelchair cushion comfort. These are the guidelines to look out for when looking at the difference between ROHO seat cushions:
Low-pressure areas at the ischial tuberosity (sit bones) interface with the wheelchair cushion.
Reported posture steadying for a more functional position (Ferguson-Pill et al., 1980).
The reported research was taken from 600 spinal injury patients attending the Rancho Los Amigos Hospital. The evidence pointed to low pressure beneath the sit bones as an indicator of wheelchair cushion comfort.
So simply put; when shopping online at a ROHO cushion dealer, look for an extra cushion or a pressure-changing technology available where your sit bones make contact with the cushion. Also, look for reports of posture improvements among the customers of ROHO wheelchair cushions.
Comfortable Wheelchair Cushions
You can choose the following ROHO seat cushion design:
Air Cells

Interconnected air cells allowing air to move through the cushion framework, reallocating pressure through many individual air cells.

Comfort Cells

Comfort cells are just air cushions divided into a type of soft plastic that conforms to your weight and pressure. You can also add and remove the soft compartments according to your preferences.
ROHO wheelchair cushions provide comfort, even for people who have stage 1, 2, or 3 ulcers or pressure sores. The dry floatation technology provided with the ROHO seat cushions along with proper care will in fact heal pressure sores/ulcers.
The price tag is for a reason, as our research has shown that this company provides unrivaled protection to patients through their adaptive design. If you have painful skin conditions, ROHO is the company to purchase your ROHO cushion from.
Medicare usually covers 80% of the cushion price, which will leave you feeling comfortable with the idea of having a few extra dollars stay in your wallet. This means that Medicare will cover the cost of a ROHO cushion: if you wanted a direct answer.
What's the Difference Between High, Low, and Mid Profile Cushions?
Through our research findings, ROHO has three types of cushion heights for their wheelchair cushions:
High Profile: 4" tall air cells
Mid Profile: 3" tall air cells
Low Profile: 2.5" tall air cells
Our data shows that for first-time users, or patients with prior or current pressure sore issues, high profile ROHO cushions should be purchased in order to maintain an ideal amount of pressure redistribution throughout the cushion.
For patients that are constantly getting on and off the ROHO wheelchair cushion, our accounts suggest that the low profile cushion would be the ideal purchase. This is because of the feeling of stability and the lower center of gravity for the seat cushion. Your ROHO cushion inflation gauge should be monitored to prevent you from sinking too low in your low-profile wheelchair cushion.
ROHO Cushions for Pressure Sores
If you spend extensive amounts of time in a mobility device, need lots of posture support, or at higher risk of skin issues like pressure sores or ulcers due to long-term immobility, we will help you choose the best ROHO cushion for wheelchair users.
According to our in-depth personal research: the primary function of wheelchair cushions is to relieve pressure and move your weight away from bony areas (tailbone, sit bones), stabilizing posture to heal or altogether prevent pressure sores (Staas et al., 1991).
Every new ROHO cushion currently in production adheres to this guideline. As long as you buy a wheelchair cushion from a reputable ROHO cushion dealer, you will be getting one of the ROHO cushions for pressure sores.
By design, the company makes their wheelchair cushions usable for over 15 hours at a time of continuous sitting, even if you are in pain from stage 1, 2, or 3 ulcers or pressure sores.
ROHO wheelchair cushion vs EquaGel
Our comparison between the ROHO wheelchair cushion and the EquaGel cushion is based on reported evidence. We are upfront with how we cite our articles in order to relay the most important and relevant health information possible directly to you.
It is reported that ROHO designs are the most sought after on the internet. Firsthand testimony consistently records results, whether the user is suffering from pressure sores, or simply working long hours in a wheelchair, the data proves that pressure sores are as good as it gets for most folks with respect to pressure distribution. If the person in question has regular anatomy, you will be perfect for making a purchase with a high-profile ROHO cushion.
ROHO is the clear winner here.
Purchasing a gel cushion for wheelchair users is excellent for heat-sensitive areas of the skin. Pressure sores are known to be sensitive to heat, especially if you have inflammation issues on your pressure sore.
Usually, heat is not an issue for pressure sores.
However, having a buckling column design allows cells consistent airflow under the user. It is reported that patients can sit for hours without any point of contact body temperature increase. Due to the dry-polymer gel material, the EquaGel cushion is quite a bit better in terms of heat dispersion.
EquaGel wins in this category comparison.
The ROHO wheelchair cushion is better for pressure sores and people sitting in wheelchairs in need of seating comfort. If you absolutely need heat dispersion as your number 1 priority, then by all means purchase an EquaGel cushion. Otherwise, a ROHO wheelchair cushion is more suited for general use.
ROHO is the overall, general-purpose winner.
Conclusion: Researching ROHO Wheelchair Cushions
Thank you for reading this article. We hope you learned something new!
We have another piece dedicated to the best Wheelchair Cushions for Pressure Sores if you are interested in our work.
Our goal is to reach the health community with informational posts citing authoritative research and data from qualified scientific publications. We research, package, and write articles summarizing the most relevant information directly to you. We even have a general health guide for reading and sharing purposes if you are attracted to more of our in-depth health research.
Findithealth.net Question
What's your favorite thing about the health community?
Ferguson-Pill, M., Wilkie, I., Reswick, J., & Barbenel, J. (1980). PRESSURE SORE PREVENTION FOR THE WHEELCHAIR­BOUND SPINAL INJURY PATIENT. Paraplegia.
Staas, W., Cioschi, H., MSN, & CRNP. (1991, May). Pressure Sores – A Multifaceted Approach to Prevention and Treatment. Rehabilitation Medicine.
Wheelchair Cushion. (2021, April 13). In Wikipedia. https://en.wikipedia.org/wiki/Wheelchair_cushion